Ski school Oberstaufen / Allgäu

Do you like snow?
We are driven by our passion for winter sports and being outdoors surrounded by the beautiful landscape of Oberstaufen/Allgäu.
Our highly qualified skiing and snowboarding instructors welcome beginners and advanced learners in Sinswang and Hündle resort. The beautifully designed skiing areas offer gentle slopes and the chance to enjoy skiing in an uncomplicated and familiar way.
These resorts with their lifts and different runs offer the ideal terrain. From gentle runs for beginners with the possibility to increase the difficulty as they progress to slopes for more advanced skiers.
Our highly motivated instructors show you how to handle your skis in a playful way with the help of didactic stations such as the "magic carpet" and the wavy lane. Small, homogeneus groups ensure a great success.
As a professionell ski school we highly value quality and safety. Every year all our instructors are trained according to the standards of the German Ski Instructor Association (DSLV).
We are looking forward to you and some exciting days in the snow.

High quality in small groups
Ski resorts Sinswang and Hündle
Skikurse – Snowboardkurse
Skilessons – Snowboard lessons
Groupsize:
 4-7  kids / persons 
Why come to us?
Exclusivity is very important to us !
Our groups are seized with 7 participants maximum
We are teaching in the ski resorts Sinswang and Hündle/ Thalkirchdorf. If snow conditions request it we are also coming to Skiresort Steibis.
For off piste skiers we offer exclusive deepsnow lessons at Hündle and Hochgrat.
Sport Hauber Ski rental at Sinswand and Hündle Resort
Winter fun with quality guarantee
Our rental skies are replaced every year so we can provide our customers the newest and safest equipment.
Our Service
All bindings will be checked, maintained and adjusted to each costumer individually. After the return our rental equipment will be serviced.
Our Equipment will be adjusted to your personal needs
German Skiing Association -approved ski rental
disinfected boots and helmets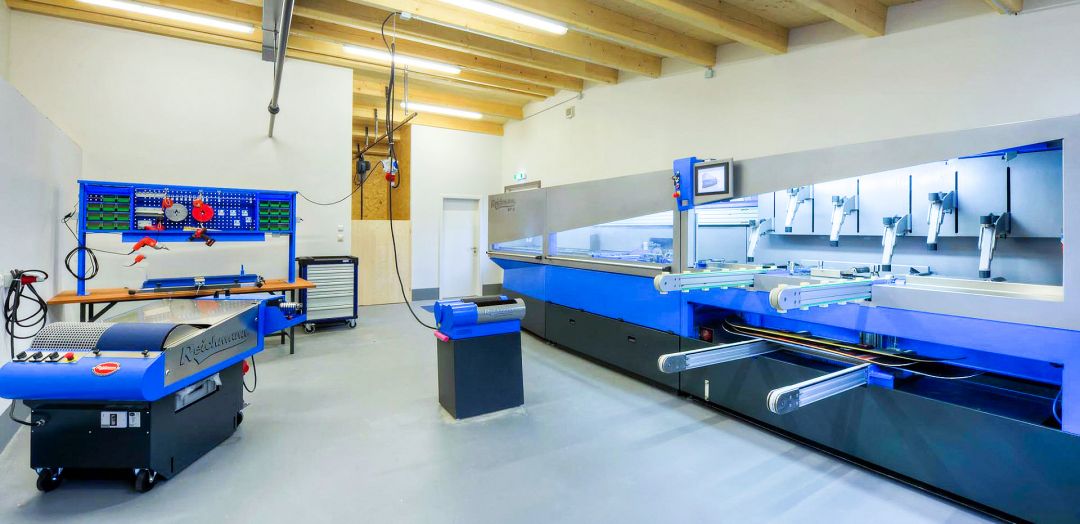 Our testcenter
You find The Sport Hauber testcenters right at the lift stations at Steibis and Hündle Resort.
Here you can test the latest equipment of the leading brands.
Sport Hauber Headquarters
In der Au 19
87534 Steibis-Oberstaufen
Tel. +49 8386 99 10 78
www.sport-hauber.de